UK Health Report 2023
SiSU Health has undertaken analyses of the 685,000 health checks completed to date using the SiSU Health Station to demonstrate the power and potential of medical-grade, consumer orientated, digital health platforms to improve health access, equity and outcomes for those most impacted by health inequalities.
The report shows that highly accessible health services provided where people live their lives attract high use and engagement.
Scaling digital solutions such as the SiSU Health Check could deliver significant steps in addressing health inequalities
Consumer-centric digital health services can revolutionise population health surveillance and case finding in the UK.
K

ey Findings from the latest report include:-
Up to 53% of Users were not aware of the health risks highlighted by the check.
Users identifying as White had the highest levels of smoking, alcohol and QRisk.
70% of people completed a health check because it was visible and accessible.
Smoking rates rise with increased deprivation.
Users identifying as Asian had the lowest level of physical activity.
Users identifying as Black, reported the highest levels of BMI and blood pressure risk.
Risk of stroke and CVD are highest in for the most deprived.
The most deprived Users of the health check, record the highest satisfaction.
Alcohol risk is highest for the least deprived.
Obesity is strongly aligned with deprivation.
Over 70% of people have not had a recent blood pressure check.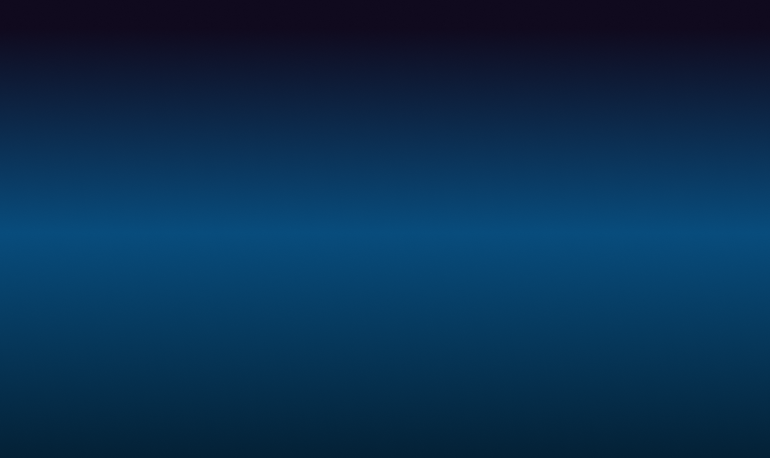 Speak with one of our health experts today!
It takes less than 2 minutes to book a call and you never know who's life you will impact or even save.
Ready to book a time?
Seamlessly schedule a meeting at a time that suits you!
Prefer us to reach out?
Complete a form and we will get in touch with you within 72 hours.
SiSU Health UK
Copyright © 2023 SiSU Health Group.
All rights reserved.
Company
35 Kingsland Road, London, E2 8AA
United Kingdom