Research & Reports
We are a leading expert in producing population health data, insights and research.
See below for our latest research and population health reports.
UK Health Report - Equity & Access
SiSU Health has undertaken analyses of the 685,000 health checks completed to date in the UK, using the SiSU Health Station, to demonstrate the power and potential of medical-grade, consumer orientated, digital health platforms to improve health access, equity and outcomes for those most impacted by health inequalities.
2023-02-14 • SiSU Health Group
The Demographic Representativeness and Health Outcomes of Digital Health Station Users: Longitudinal Study.
A significant longitudinal study of more than 180,000 SiSU Health Station checks across Australia which demonstrates a net positive impact on the health status of repeat users (n 8,441) over time.
2020-06-26 • Flitcroft et al (2020)
Show more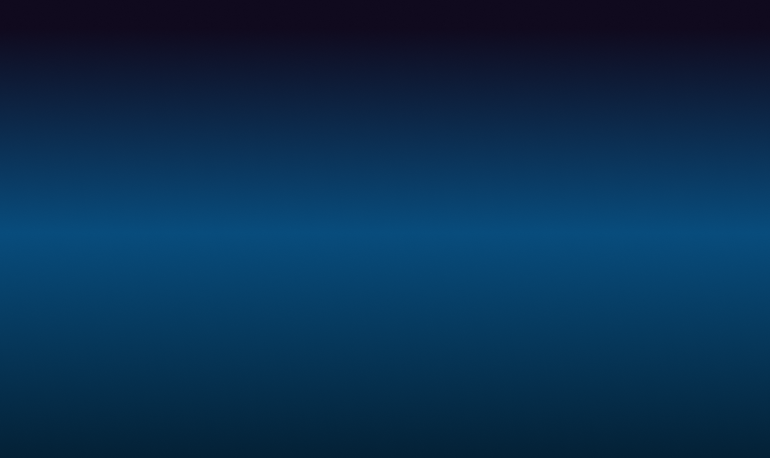 Speak with one of our health experts today!
It takes less than 2 minutes to book a call and you never know who's life you will impact or even save.
Ready to book a time?
Seamlessly schedule a meeting at a time that suits you!
Prefer us to reach out?
Complete a form and we will get in touch with you within 72 hours.
SiSU Health UK
Copyright © 2023 SiSU Health Group.
All rights reserved.
Company
35 Kingsland Road, London, E2 8AA
United Kingdom