Insurance
Generate value for your Corporate Clients and policyholders by providing leading health and well-being solutions that deliver tangible benefits.
Introduction
SiSU's personalised, self-service health checks are delivered via the medical device, SiSU health station. This can be placed permanently on a Client site, in a public location, or rotated across multiple locations to increase accessibility and impact.
Our solutions include integrated health pathways, and signposting user's to health services appropriate for them.
Benefits
Just a few of the ways SiSU Health can help you.
Empower customers
High engagement and participation levels to Empower and motivate self-management of health
Personalised
Trigger personalised pathways and referrals to other health services.
Enhanced data collection
Receive near real-time data on demographics, health risks, and health changes over time.
Premium Data Health Reporting
Our Client Health Summary report reviews your SISU Health Station activity, organisational health profile, Longitudinal Efficacy Analysis, Global Industry Benchmarking, Productivity Cost analysis, Member satisfaction, and any additional custom insights added to your SiSU Health Station so you can make informed decisions with verifiable data.
Working With Insurers
SiSU Health has worked with leading Insurers to deliver health and well-being solutions for thousands of policyholders.
SiSU Health solutions are flexible and can be tailored to provide the most value for you, your Corporate Clients, and your policyholders.
Beyond The Station, The SiSU Health App.
The SiSU Health App allows users to view health dashboards and empowers them to improve their health with access to premium tools and features such as the Step Challenge, Heart Age Simulator, Weight Loss Program, Breathing Tool, and Behaviour Change Programs.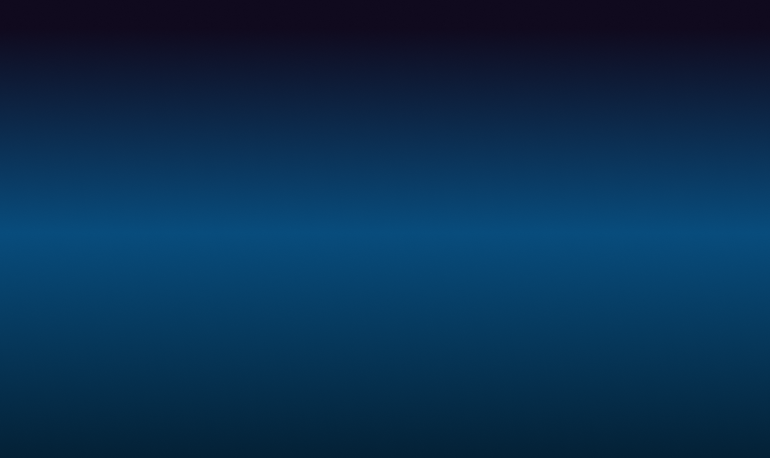 Speak with one of our health experts today!
It takes less than 2 minutes to book a call and you never know who's life you will impact or even save.
Ready to book a time?
Seamlessly schedule a meeting at a time that suits you!
Prefer us to reach out?
Complete a form and we will get in touch with you within 72 hours.
---
SiSU Health UK
Copyright © 2023 SiSU Health Group.
All rights reserved.
Company
35 Kingsland Road, London, E2 8AA
United Kingdom