The SiSU Health Station Mini
Our NEW SiSU Health Station Mini™ is a device that takes all the features of the SiSU Health Station™ and places them into a more compact unit.
You can

register your interest

below if you'd like to see it:
Transportable And Compact
The SiSU Mini™ is a medical-grade device that is easy to transport, can be set up within seconds, and provides a full and highly accurate health check in 5 minutes.
The health check measures: Blood Pressure, Heart Rate, Body Composition, and a range of additional tests coming soon e.g. Atrial Fibrillation, HRV, Diabetes Risk, SPO2
ISO 13485 Compliant
SiSU Health Group is the medical device manufacturer of the SiSU Health Station, which is a class IIa medical device entered onto the ARTG (317543).
Our quality management system is ISO 13485:2016 certified.
Non-judgemental A

nd Publicly Accessible
Our digital Health Stations are highly accessible and judgment free, no matter your age, gender, ethnicity, or body condition.
What

does the health check on the SiSU Health Station Mini

measure

?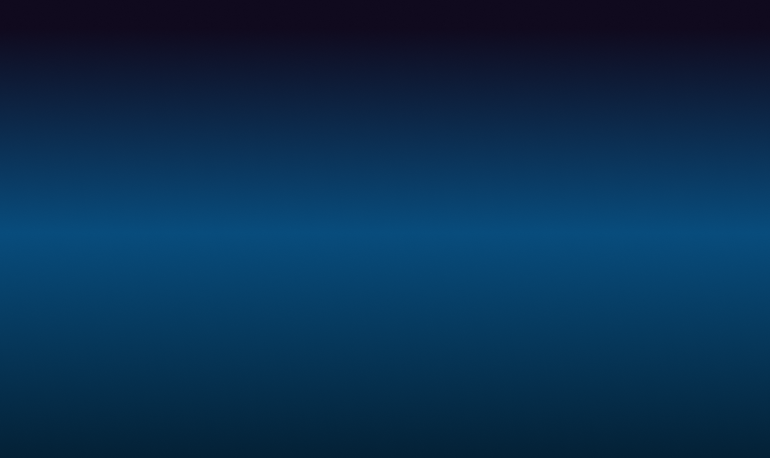 Speak with one of our health experts today!
It takes less than 2 minutes to book a call and you never know who's life you will impact or even save.
Ready to book a time?
Seamlessly schedule a meeting at a time that suits you!
Prefer us to reach out?
Complete a form and we will get in touch with you within 72 hours.
** Remember to always seek a doctor's advice in addition to using the SiSU Health Station and before making any medical decisions.
SiSU Health UK
Copyright © 2023 SiSU Health Group.
All rights reserved.
Company
35 Kingsland Road, London, E2 8AA
United Kingdom