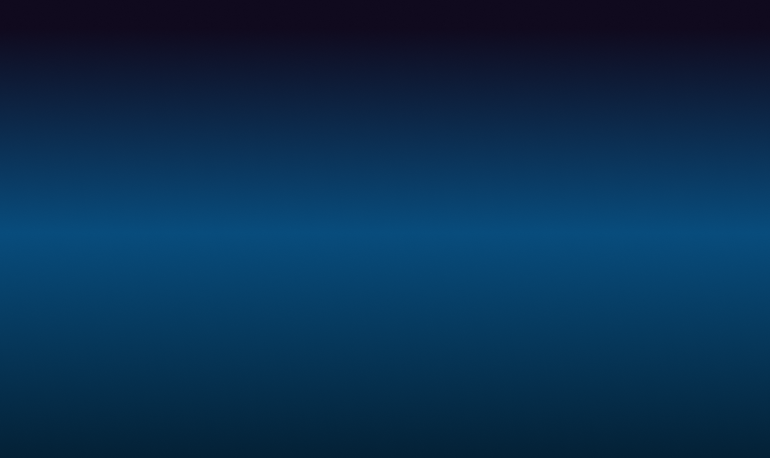 Speak with one of our health experts today!
It takes less than 2 minutes to book a call and you never know who's life you will impact or even save.
Ready to book a time?
Seamlessly schedule a meeting at a time that suits you!
Prefer us to reach out?
Complete a form and we will get in touch with you within 72 hours.
SiSU Health UK
Copyright © 2023 SiSU Health Group.
All rights reserved.
Company
35 Kingsland Road, London, E2 8AA
United Kingdom