Pharmacies
Transform your pharmacy into a destination for comprehensive health services with SiSU Health.
Pharmacy benefits
Create a point of difference for your pharmacy.
Triage more customers to pharmacy products and services
Increase your customer loyalty and sales.
Have more health-informed customer conversations.
Drive pharmacy services with SiSU Health
SiSU Health offers an innovative and convenient way for pharmacies to provide a comprehensive health check service to their customers. With our self-service health check stations, pharmacies can offer blood pressure readings and other vital health measurements, giving customers easy access to important health information. Plus lots of great tools and features in the SiSU app!
SiSU Health enables you to provide quality health screening services without requiring the time of your staff -

Marta (Chief Pharmacist)
Using SiSU Health can help pharmacies attract new customers and increase customer loyalty, while also improving patient care and convenience. Our health stations are easy to use, reliable, and backed by evidence. Choose SiSU Health to enhance your pharmacy's offering and empower your customers to take control of their health.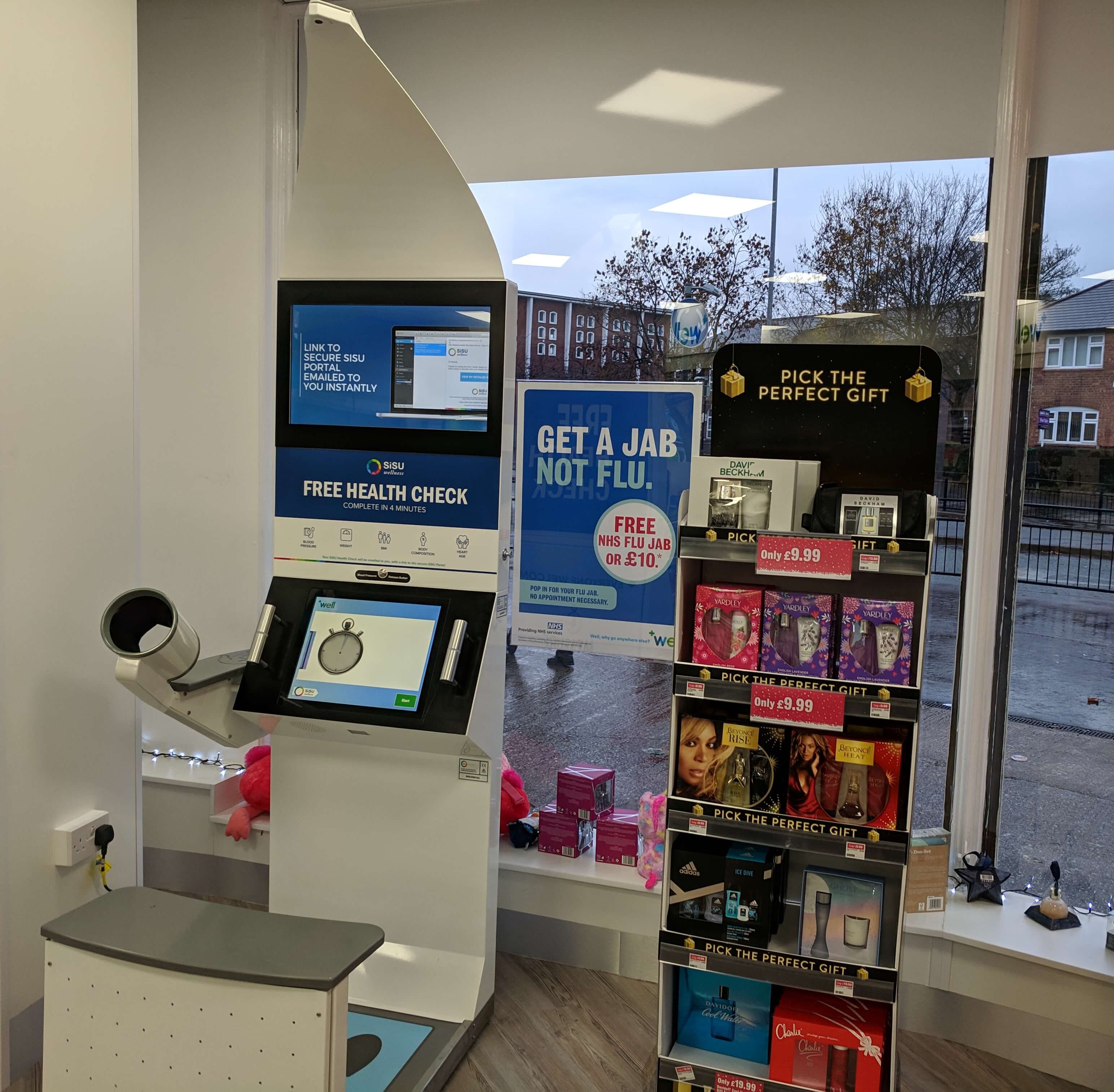 Spark

Engaging Customer Conversations.
The SiSU Practitioner Portal adds value to health professional consultations with SiSU Members through an easy-to-use dashboard that provides insight into the Members' health check results. Creating an opportunity for further engagement, education, coaching, and action.
Working With Community Pharmacies
Rowland's Pharmacy in the UK has been using SiSU Health Services for the past year, and the results have been overwhelmingly positive.
Customers have consistently praised the convenience and accuracy of the self-serve health stations, and many have commented on how useful it is to have access to blood pressure readings and other vital health measurements in-store. They love coming back for regular checks and using the full SiSU Health online service to track change over time.
As a result, Roland's Pharmacy has seen an increase in customer loyalty and foot traffic. The pharmacists have also found the added insights from patients' SiSU health checks useful to their consultations and resulted in improved patient care and convenience.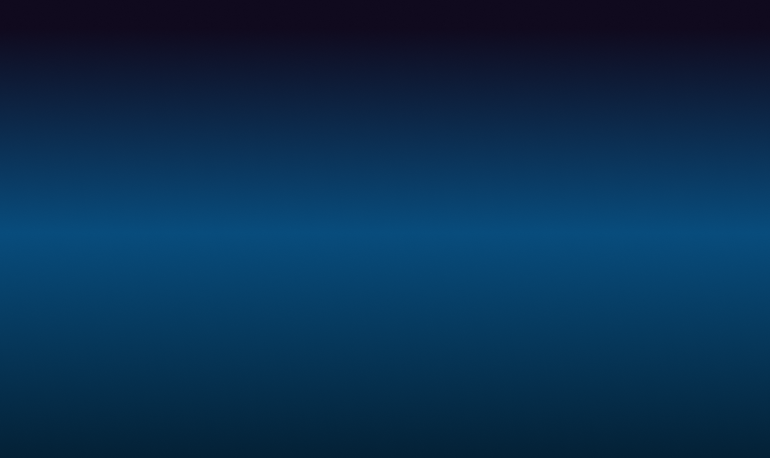 Speak with one of our health experts today!
It takes less than 2 minutes to book a call and you never know who's life you will impact or even save.
Ready to book a time?
Seamlessly schedule a meeting at a time that suits you!
Prefer us to reach out?
Complete a form and we will get in touch with you within 72 hours.
---
SiSU Health UK
Copyright © 2023 SiSU Health Group.
All rights reserved.
Company
35 Kingsland Road, London, E2 8AA
United Kingdom