The Community
We support local councils and the NHS to address health inequalities, provide scalable population health checks, case find for health risks (such as hypertension risk) and reduce costs
Introduction
SiSU Health seeks to address health inequalities and provide health checks to reduce future NHS costs.  The NHS is prioritizing community-based, digital health solutions that empower people to self-manage their health risks.  
Our solution drives real social and economic benefits, addressing health inequalities, empowering people to improve their health, facilitating early intervention, and providing a low-cost solution that requires no supervision or NHS resource. 
The health check journey is personalised according to the demographic and health risks of the User and triggers and pathways according to the health services available locally. 
In a recent survey, 70% of people said the health check motivated them to improve their health, and over 50% reported taking action to improve their health.
Benefits
Inclusive
High engagement, inclusion, and participation across all demographics..
Accessible
Accessibility of health checks for all, particularly hard-to-reach and deprived populations.
Insightful
Detailed reporting and insights into population health to inform policies and investment.
Working with NHS & Councils
SiSU Health has worked with a number of NHS providers and local councils to provide accessible health checks.
The health stations are free to use and will give your community a fully-automated mini-health check-in under 5 minutes. The health station will measure height and weight to calculate your BMI and also take your heart rate and blood pressure.
Featured on the BBC
BBC News ran a feature on Luton's Wellbeing Hub, with our SiSU Health Station playing a starring role.
Watch the webinar
In October we discussed Innovation in Motion with our partners in the Community, hosted by Health Innovation East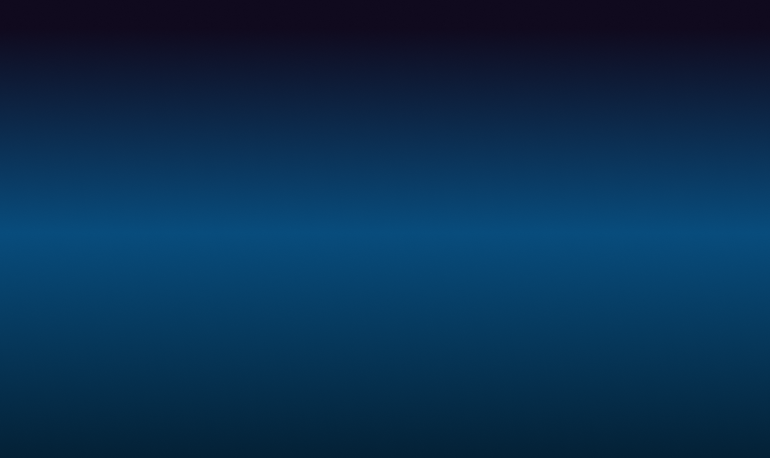 Speak with one of our health experts today!
It takes less than 2 minutes to book a call and you never know who's life you will impact or even save.
Ready to book a time?
Seamlessly schedule a meeting at a time that suits you!
Prefer us to reach out?
Complete a form and we will get in touch with you within 72 hours.
---
SiSU Health UK
Copyright © 2023 SiSU Health Group.
All rights reserved.
Company
35 Kingsland Road, London, E2 8AA
United Kingdom