2023 Health & Wellbeing Calendar
Let's use every opportunity this year to engage people in their health.
Engage, educate, a

ctivate, improve

health and wellbeing

throughout the year

.
SiSU Health's workplace health analytics are comprehensive and best-in-class. From detailed demographic profiles to extensive health risk insights across the population. We also provide insights into health literacy, health change over time, productivity analysis, peer industry benchmarking, user satisfaction and participation. Custom survey questions, research and reporting are also available upon request.
Start the year with a clear and accurate picture of your health risks.
January
Its all about the health of our hearts this month.
February
As we celebrate International Women's Day, lets focus on Women's Health.
March
Take a look at our stress resilience program (available with SiSU Plus).
April
The theme this month is know your numbers. May measurement month is all about encouraging everyone to measure their blood pressure.
May
Men's health week this month. Time to get a health check and learn about the key health risks.
June
As summer arrives, time for some self-care.
July
Get active in August. A great time of year to get outside and get active, in whatever ways works for you. Try our 7 minute workout or exercise planner (only available with SiSU Plus)
August
Lets focus on heart health this month with World Heart Day
September
Its World Mental Health Day this month.
Complete the stress and anxiety survey on your nearest SiSU Health Station.
October
With World Diabetes Day, check in on your diabetes risk and lifestyle improvements to reduce the risk
November
Time for a health check. Track any changes that have happened over the year and set some goals for health improvement.
December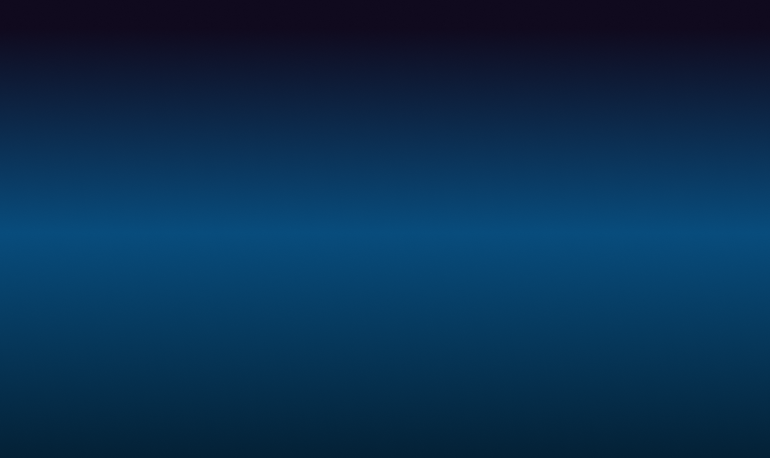 Speak with one of our health experts today!
It takes less than 2 minutes to book a call and you never know who's life you will impact or even save.
Ready to book a time?
Seamlessly schedule a meeting at a time that suits you!
Prefer us to reach out?
Complete a form and we will get in touch with you within 72 hours.